"We are living in a time that requires inventiveness and imagination", said the experts at the Pantone Institute. For many years, this company has helped us figure out where we should place our bets on the next color for the subsequent year. For 2018, the chosen is a mystical color that has come to enlighten our wardrobes with an aura of peace that deserves to be cherished, at least for us bohemian souls.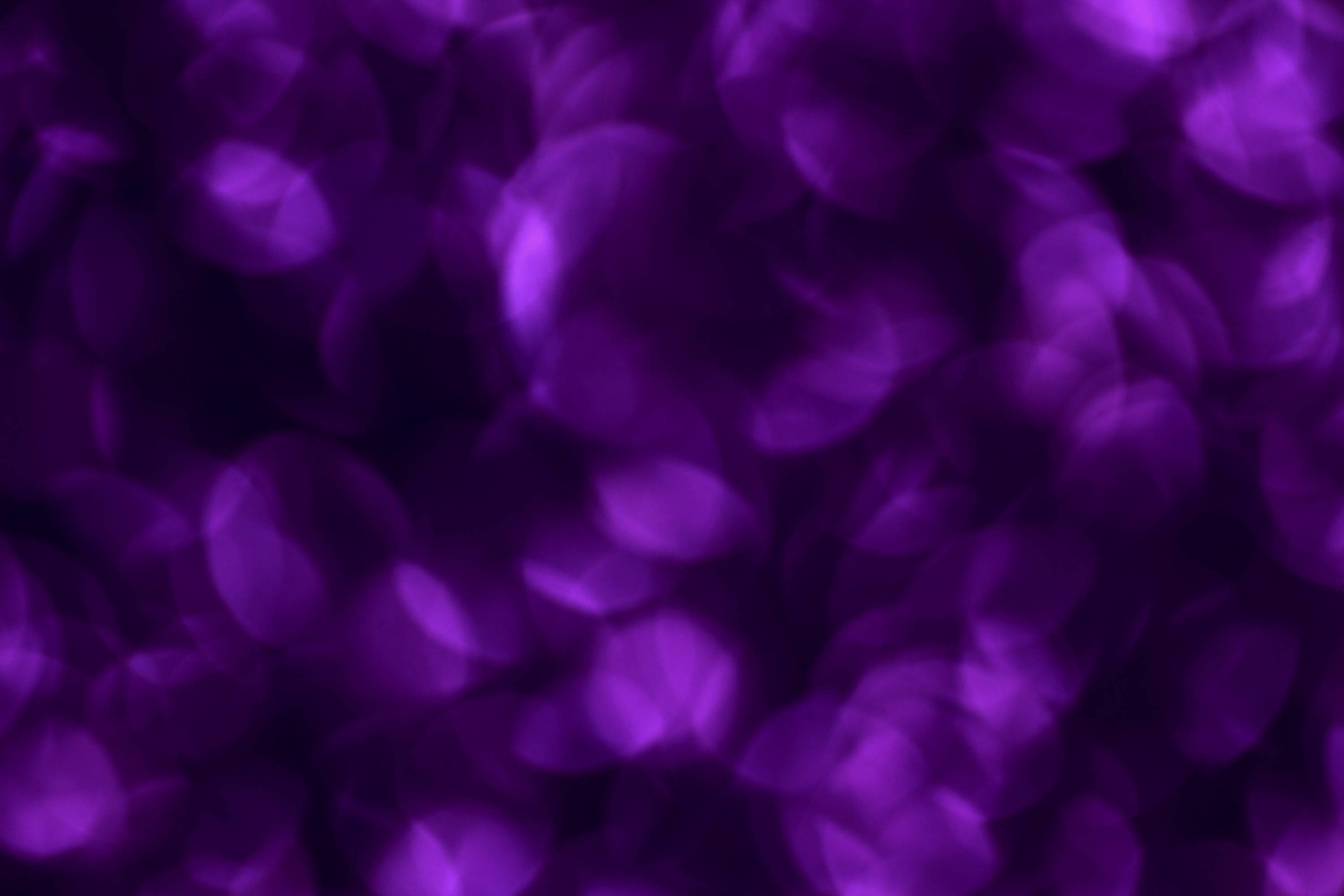 Ultra Violet combines the beauty of purple and the incredible energy that comes with this particular shade. It's a blue-based purple that resembles the galaxy and the profound thoughts of the universe. "To artistic expression and spiritual reflection, Ultra Violet lights the way to what is yet to come", said Leatrice Eiseman, executive director of the Pantone Institute, about their choice for the color of the year. Clothes are important. We've said it many times before. Clothing is a perfect way of communicating your lifestyle to the world, as well as saying a lot about your beliefs. It's not just about fashion or what is trendy, it's about what works for your lifestyle and what you feel most comfortable in. Bohemian clothes for this season have appropriated Ultra Violet in shades from pink to dark purple. The entire palette through Spring until Summer is full of pastel colors. Don't be afraid to mix them or choose interesting patterns with violet as a base and other pink and blue shades as a contrast. Of course, it's completely allowed to wear these with your favorite tan colors (the whole neutral game works perfectly here). And just a heads up, don't miss our new collection because they might be a few 'Ultra' surprises over there.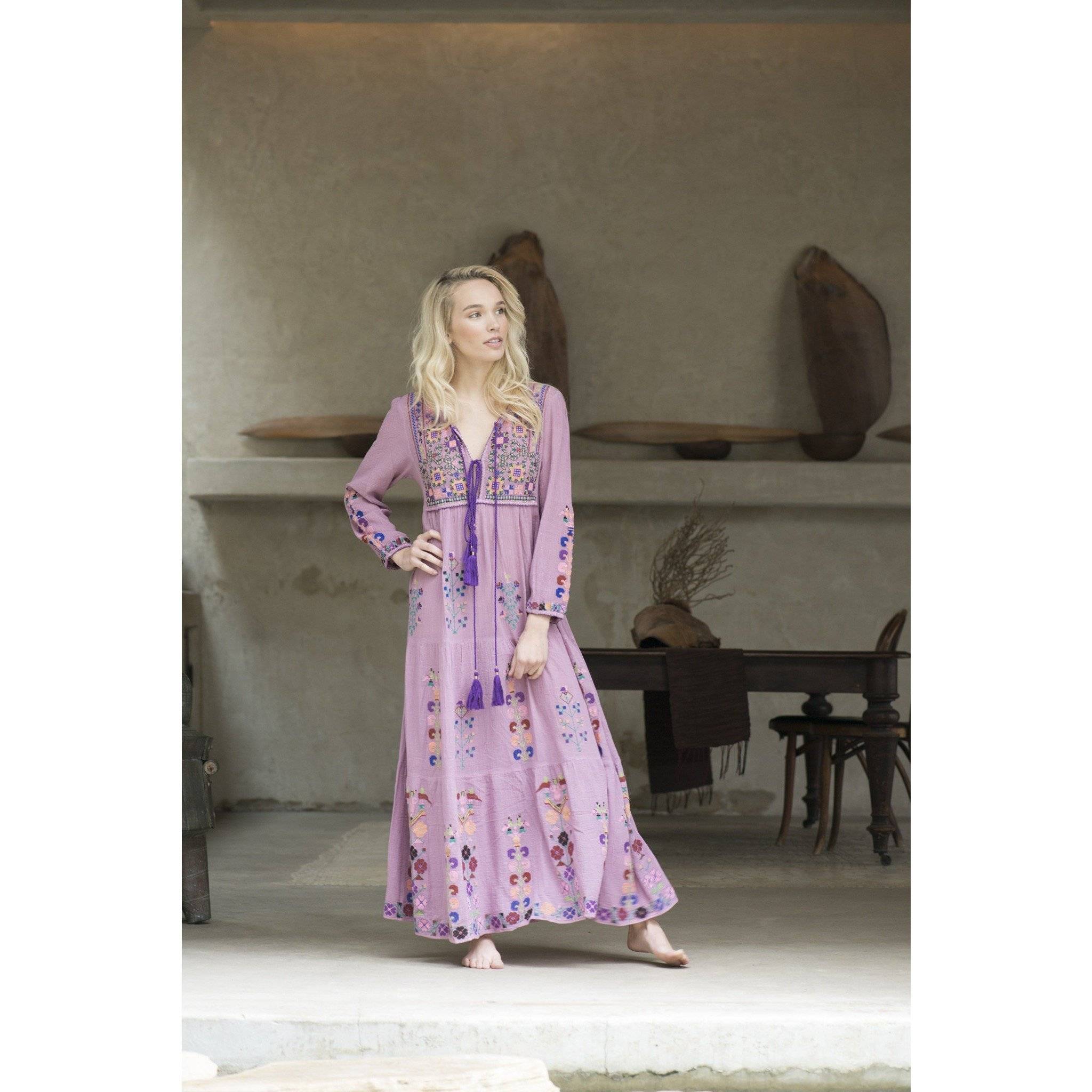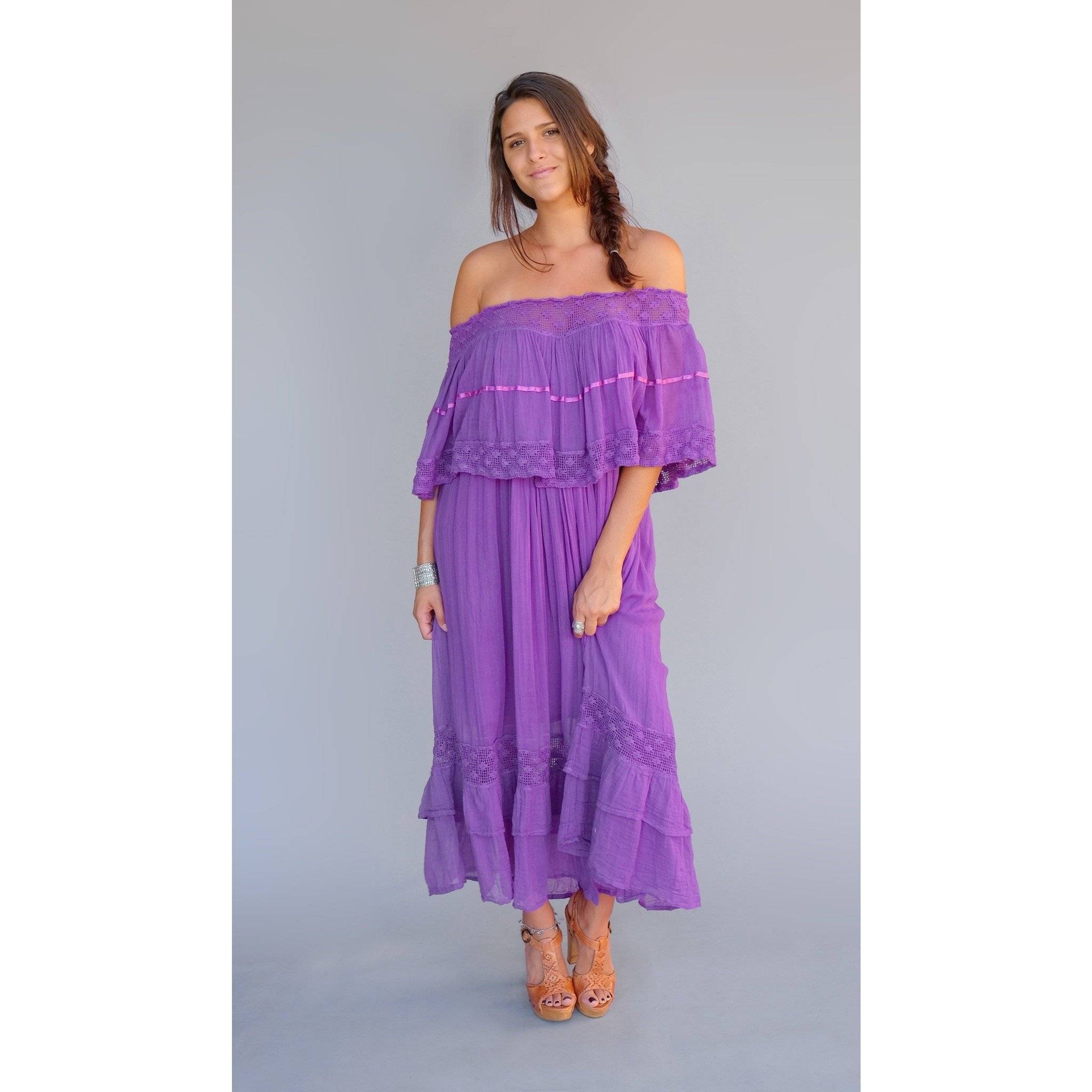 You also have to remember that, when it comes to boho, we don't buy things to dispose of. With new colors and prints come new ways to give life to these pieces along with the rest of your closet. Always remember to think how you can combine that new top before you make sure it's not going to be stuck at the back your closet. Also don't forget to help your pieces make the transition through seasons, with a cute denim jacket or even as one of your layers, like we talked about in one of our posts.
After we explore the artistic side of Ultra Violet, we also must consider the spiritual reflection and exploration that comes with it. If one of your goals for this year is embracing a boho lifestyle (you can check a couple of posts back for that), the place to start this journey lies under the charms of purple. When it comes to crystals, this color represents the search for inner fulfillment and good health. For meditation, it is said that evoking will bring you inner peace. If you're thinking about your next piece of jewelry that will probably become your favorite charm, you will have a room full of choices: amethyst, fluorite, charoite, and purpurite among others.
Moving beyond clothes, you can actually incorporate Ultra Violet to different aspects of your life. If you are a delicate soul, your bedroom can benefit from things like purple towels or printed sheets. A piece of furniture in this space can also bring a little life to it if you're one who prefers neutrals. It would be a nice and mysterious pop of color to any part of your house, and it will be a reminder of the necessity of surrounding yourself with the best energy possible.