Spring is always an inspiring season. The flowers, the warm weather, the sun… everything makes it the perfect opportunity to create new things and bring them into your life. This is why spring was the starting point of this new collection that we are bringing to you, inspired by the most feminine colors and the most delicate age of time.
The Victorian era has always been my favorite. So much delicate work with all the lace and the feminine details.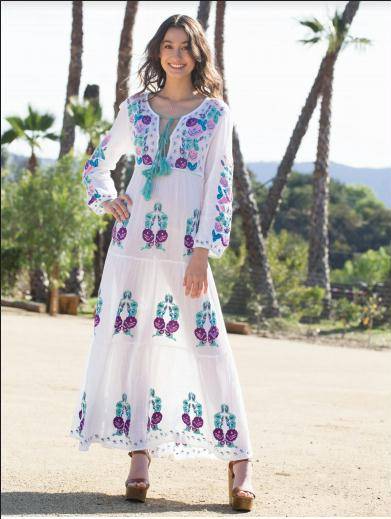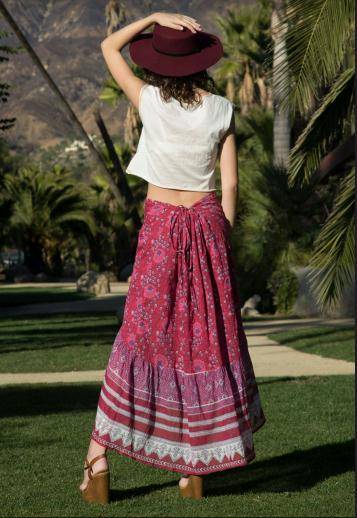 I've always thought it would be a great idea to mix this craft with the work of the artisans I collaborate with in India. A combination of traditional Indian prints with lace… the best of both world for bohemian souls.
For this collection, I traveled to Jaipur, the largest city in the state of Rajasthan in Western India. Jaipur is highly recognized for being part of the famous 'Golden Circle', along with Delhi and Agra. It is also famous for its artisans who work with jewelry and hand-block printed textiles. I decided to bring the job to them and create a collection that is feminine and floral, just in time for Spring.
Following the spirit of Blue Boheme, our new collection features flattering pieces with loose silhouettes. Tunics, tops, dresses and skirt, all of them with prints in pastel and soft colors such as pink and different shades of blue and purple. Remember when we talk about Pantone's Color of the Year? Ultra Violet is present here too!
All this pieces and colors, especially this palette, in particular, remind me a lot of summers. Happy colors for every part of your day, and, as always, you can make these into your new favorite timeless pieces. A beautiful printed tunic would go as beautiful with your short and denim skirts as it would go with a pair of cigarette pants and a blazer as soon as the temperature drops down.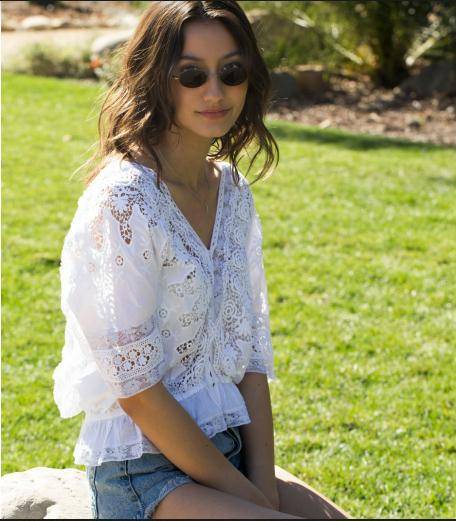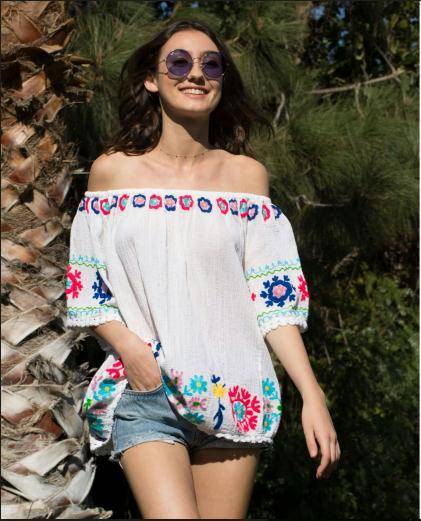 However, we can keep thinking about a warmer weather and concentrate on the beauty of the prints and how good they would look under the sun. This new collection has been thought to enjoy and be free to mix and match with accessories. Just a small recommendation: keep an eye on the Daisy white top with lace, I have a feeling this will be your new favorite (it is mine!)