A few weeks ago, when talking about sustainability, we mentioned that giving clothes a second chance is one of the alternatives one has in order to reduce the purchase of unnecessary clothes or, in many cases, clothes that look very similar to the ones we already have (how many of you have the same pair of pants in two or three shades of blue? See? That is waste…). One of the ways in which we can do that is to actually start using those pieces that we have not been wearing in a long time, simply because we didn't remember they were there or because they didn't quite fit (you can take them to a tailor for this). However, another great option that will lead you to probably find your next beloved treasure is the world of the vintage market, magical places where you can journey to the past and discover amazing things.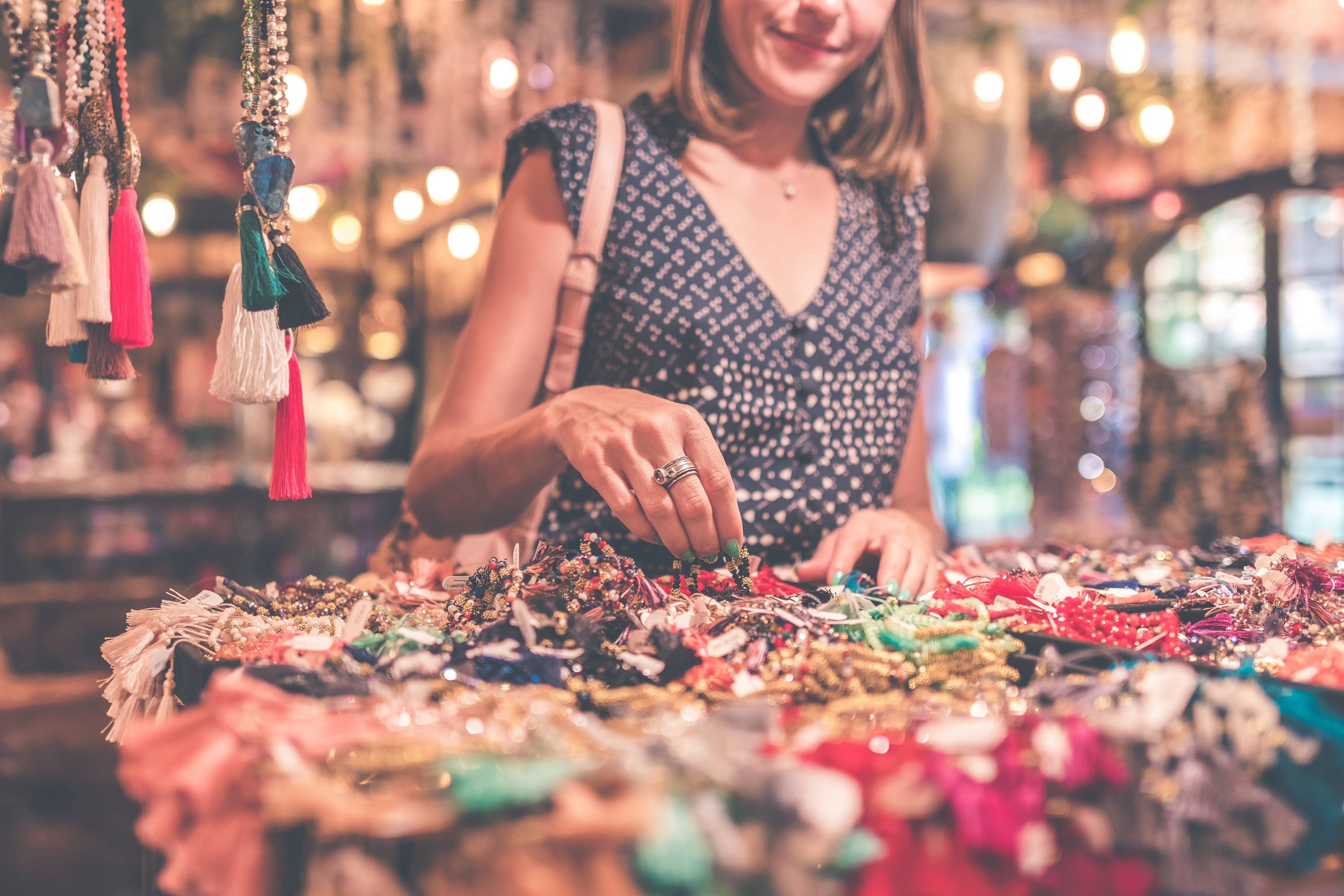 Also known as flea markets, these 'spontaneous' (a bit more organized in the current days) shops are the heart of many touristic destinations and people surf between their stands to find everything from furniture, to dresses that belonged to artists or creative people that, like you, wanted them to have a second chance and decided to sell it. One's trash can be other people's treasure, and this quote can't be more accurate when it comes to vintage shopping.
The concept has gotten so popular, that what once was little pop up street markets now have become famous in different cities around the world, and if you are thinking about your next trip, you might want to consider some of these spots, homes of the most interesting vintage and flea markets that will definitely awaken your thriftier heart and will most likely guide the way to incredible unique pieces that you will love, all while being considerate of the planet and helping reduce waste at the same time!
El Rastro, Madrid - Spain
Located in one of the hottest spots in Europe, this market is legendary for mixing vendors of old and new clothes. The main street is mostly dedicated to new clothes of independent designers, while the side streets are the spots to find hidden gems, including collectibles and cut-price antiques. El Rastro is open every Sunday throughout the year, and also during public holidays, perfect for travelers! And after a morning/afternoon of shopping, you can go around looking for some tapas and beers.
Rosebowl Markets in Pasadena, California - USA
This one has become one of the most famous markets in the world because is often visited by celebrities (Pasadena is known for being the home of many Hollywood stars!), so famous that now you have to pay $9 to enter. Rosebowl is always open, and it takes place in a stadium that can accommodate 90.000 seats, so you can imagine how big it is. In here you can find over 2.500 vendors, offering everything from vintage and retro designerwear, jewelry and much more.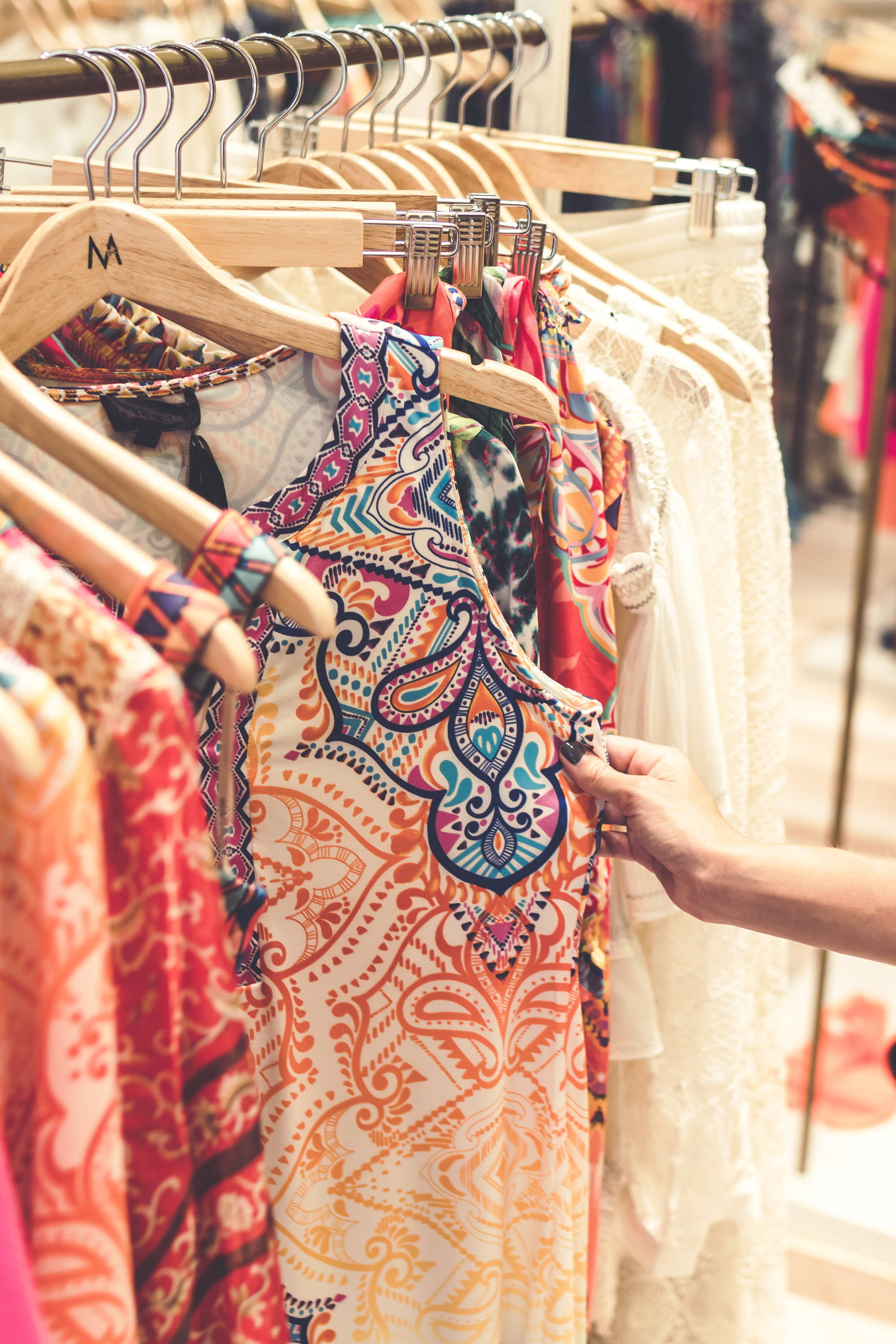 Mauer Park, Berlin - Germany
This gem of East Berlin is frequented by tourist, stylists and bargain shoppers at the same time. The vendors are mostly students or artists, so you can find handmade products and vintage pieces at a fraction of the price. The experts on this place say that you have to take your time when searching for pieces because usually the best stuff is hidden between old doorknobs and other things. The good thing is that you will never get bored because there is also food, drinks and live music to enjoy.
Damnoen Saduak Floating Market, Damnoen Saduak - Thailand
Probably the most particular of this group is easily recognizable because it is the only floating market in the world. And although is not technically a flea market, you can find locally produced fruits and vegetables as well as handmade products. Plus, the attractive of moving around shopping on a boat will definitely put the cherry on top of your Thai experience.
Portobello Road Market, London – United Kingdom
One of the oldest of its kind, it has been around since the 1800s but became really famous in the 1950s for its antiques, which are still the core of the market. These days is open all week (with Fridays and Saturdays been the busiest times) and you can literally find everything here, from clothes to old posters, records, books, and knick-knacks in general. The insiders recommend getting there early to avoid the crowds, which are guaranteed especially on the weekends.