I know, this time of the year all you can think about is Christmas shopping and the facts that you still have so many presents to buy. But guess what, I've come with the ultimate list of my favorite boho gifts for that free spirit in your life!
Do you have a friend, girlfriend or sister who loves boho-chic? Or are you the boho lover? Either way, this is an easy guide of presents that you can get today, just in time to be under the tree for the holidays.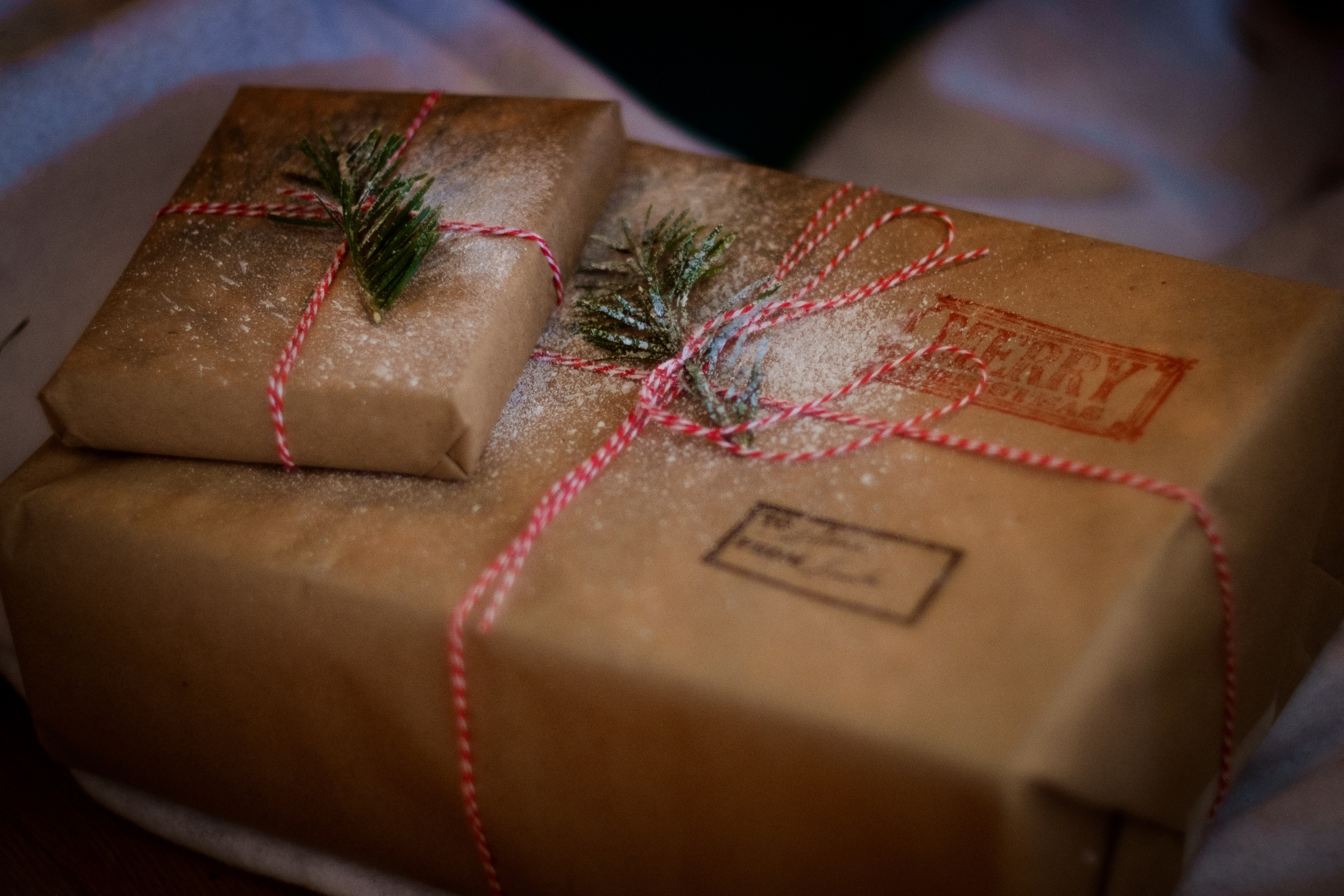 A present and a story: One great thing about people with a boho lifestyle is their love for unique details, which means you get the opportunity to give them something really meaningful and with a story behind it. Think of something vintage from that person's favorite era, a piece of jewelry with an individual birthstone, something from a foreign country… the important part here is that you make sure is different from the rest. No matter how small the detail is, it's going to be really special.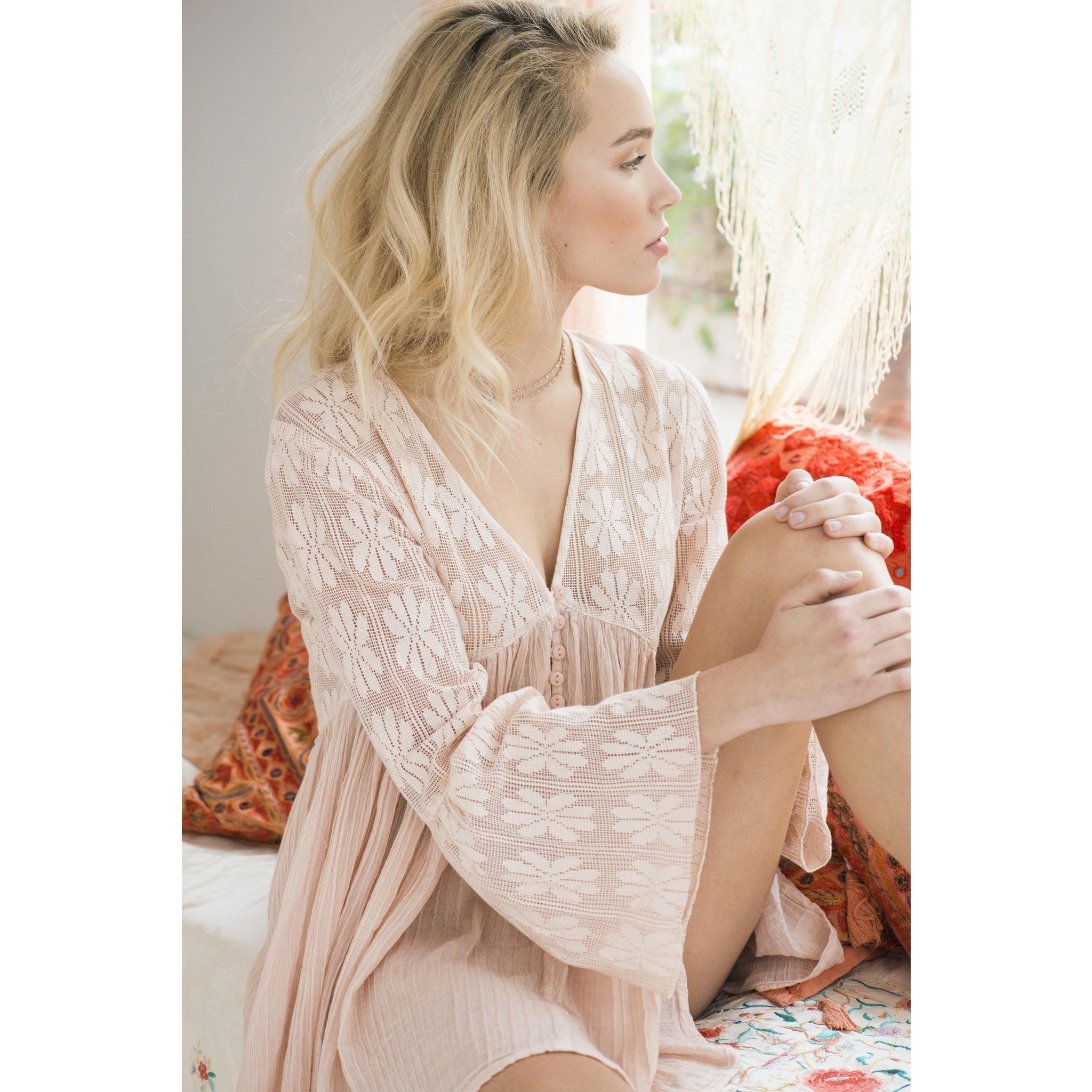 Never enough tunics: Tunics are a boho basic because they're beautiful, simple, and they can be worn with anything and during every season. They look beautiful for a summer look and are an incredibly soft layer for the winter. A piece in white or a soft color, like ivory, will be a both a practical purchase and a nice present. Also, be careful about the quality of the piece you're giving. Avoid mass production and try independent brands like Blue Boheme, where you can be sure that every piece has been elaborated with the most delicate crafts in the world, as I've told you in previous posts.
A-head of the trends: Also in a previous post we talked about the different basics for boho style, and among the more important ones we find the headpieces, which are also great as a present because they don't have the sizing problem (for most of them, some can include sizes but it's a lot simpler than clothes) and there are so many options for you to choose from. For the wild spirit: a hat, for the eternal one, a cute headpiece with crystals on it. For the one with the most relaxed attitude or the one living always in the sunshine, a colorful scarf to wrap around her head.
Spirituality: The fact that we consider boho as a lifestyle more than a trend means that it involves more areas of life than just clothing. The way we live, eat and relate to others, as well as the way we take care of ourselves is part of this way of life. If you want to give something special, a present related to wellness is an amazing idea. An aromatherapy set, a scented candle (with a relaxing scent such as lavender), yoga sessions or a subscription to a meditation course like sound bath for example. Anything that will help your boho friend connect with her inner self will also make her feel appreciated and happy, and there's no better gift than that