We all love summer, and we have been talking about for long before it started (yes, we have been looking forward to it). However, as much as we love this time of the year we have to admit that keeping up with a beauty routine is difficult when the temperature goes up, especially these days where we can't understand why is so hot, and our skin gets often dry or it does not look like it should, probably because you have been skipping on your moisturizer because it gets sticky or because you can only remember to put on enough sunblock before going out. And it is not only your skin, your hair suffers a little bit, too. Between the humidity, the rain, the sun and the beach it can be very complicated to keep hydrated and shiny.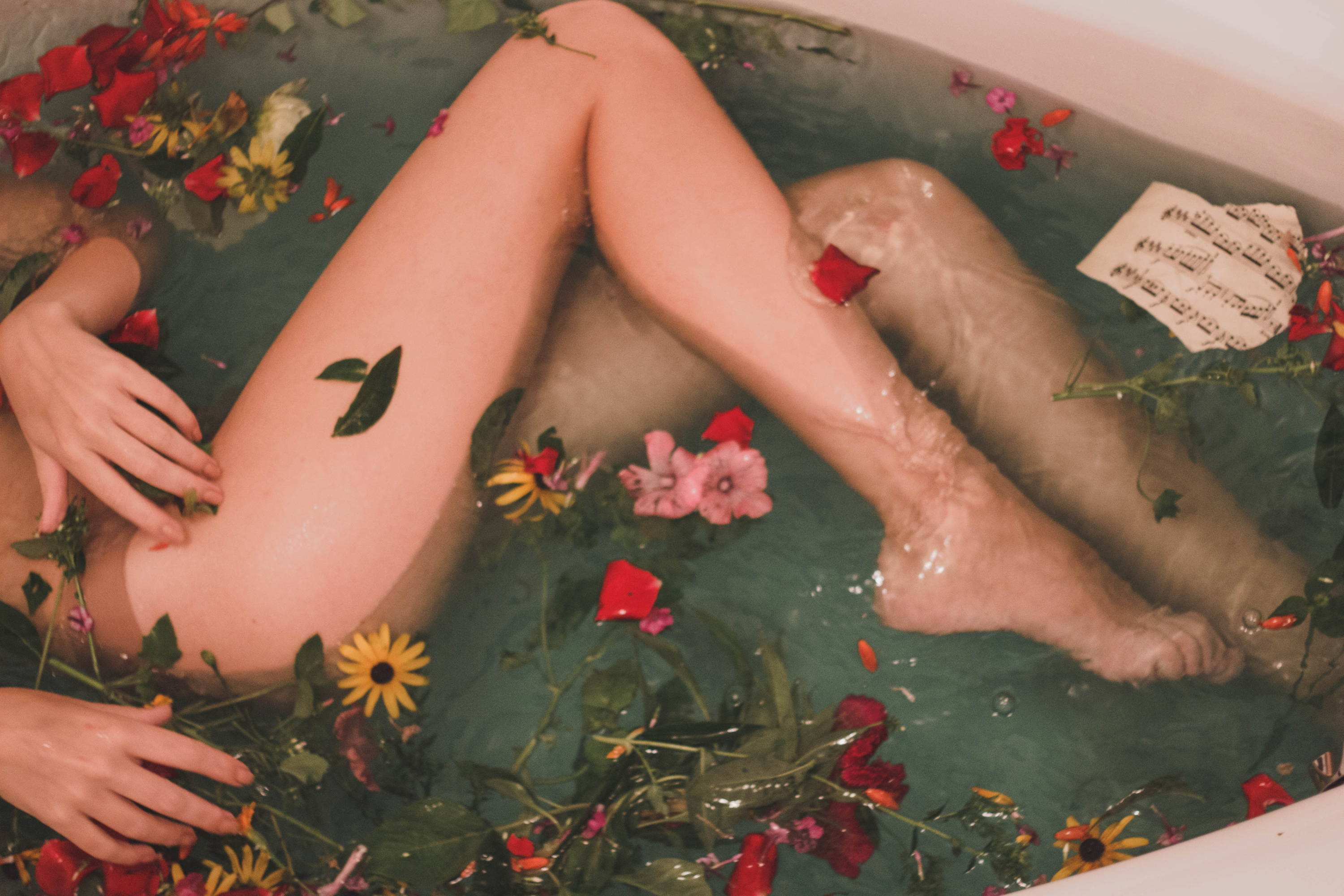 Most of the times, it is just enough with putting back on your moisturizer, but there is a chance that these products for your skin or hair don't hold well in the heat and also that they make you uncomfortable. That is why you have to prepare yourself and do a little pampering in the comfort of your home. And while you are at it, it is great to be friends with the planet and try natural remedies/recipes with ingredients from your kitchen. Most of them only take a couple of minutes, and you will notice the difference!
To alleviate sunburn: if there is a word known during the summer is sunburn, and after a long day of lying under the sun (either in a park or lounging at the beach), your skin will need to cool off and receive some pampering. For a face mask that will work wonders, take 2 tablespoons of aloe vera gel, one tablespoon of yogurt and 2 tablespoons of gram flour, and mix them into a bowl. Apply it to your face and give it a gentle massage, leave it for 30 minutes. For best results, apply 3 to 4 times a week.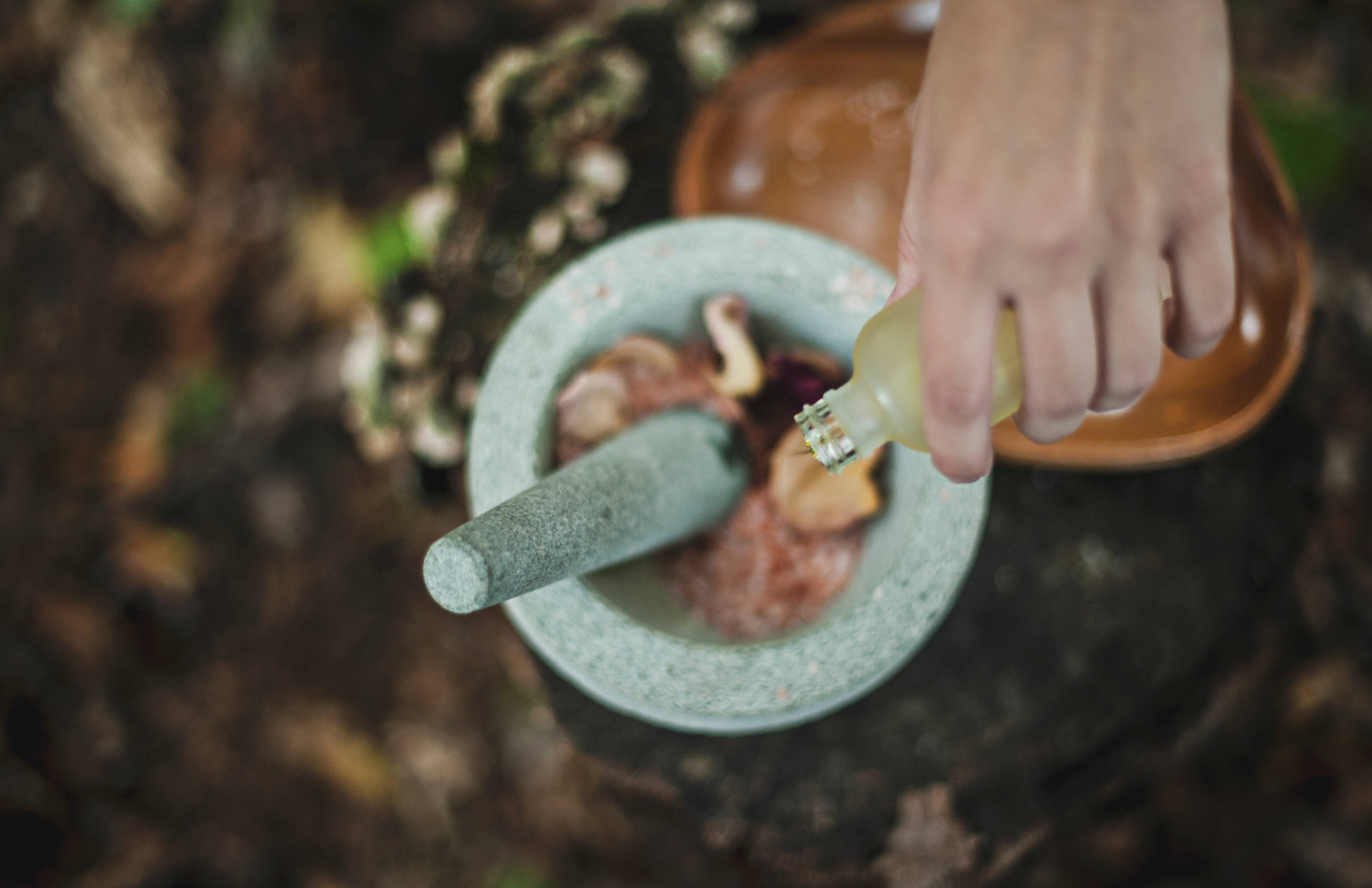 A super moisturizer: Oatmeal is not just an ingredient to make a good breakfast, it is also the essential part of a moisturizer that can save a dry skin at any level and put it into your bath. Yes, your bath! Grab a cup of oatmeal (it can be instant, quick oats, or slow cooking oats) and process them into a fine powder. Test the powder on a glass of warm water to see if they are fine enough to absorb it. You will know it's perfect if it turns into a milky-looking substance with a silky feel. After checking that is perfect, pour this mix into a tub or running water and stir it for even distribution. Soak in it for 15 to 20 minutes.
For your thirsty hair: Coconut oil is a long-time favorite ingredient for hair products, and in the past few years it has become extremely popular in its natural state for cooking and also for hydrating your hair, one of its best qualities. You can create a fantastic moisturizing hair mask, take three to four tablespoons of egg white, four to five tablespoons of almond milk and two tablespoons of coconut oil. Mix all the ingredients and apply it to your hair. Leave it for an hour and wash it off with cold water.
Simple exfoliator: Exfoliating is a must a few times a year, especially after a long season of sun exposure, such as summer. And you can create an amazing body scrub just with a few ingredients from the kitchen, like coffee. Take a quarter cup of ground coffee and sugar and mix them together. Add two spoons of olive oil and for a better moisture break three capsules of Vitamin E into the mix. Apply on your body and scrub it, you will notice your skin smooth and soft after.