Living up to date with fashion is not always an easy task. Most of the times it costs a lot of money to keep up with all the trends, and it also results in a tendency of buying clothes non-stop, which is not good for the amount of waste that the fashion industry is already producing every year. Part of living a bohemian lifestyle is not only wearing the clothes, as we have said many times before, it is also getting involved in the life practices it includes. One of those practices is to aim for a world that waste less of its resources from the natural ones to its industry resources; while another practice is to improve your surroundings with your own creativity. And what can be better than improve your clothes through that same creativity?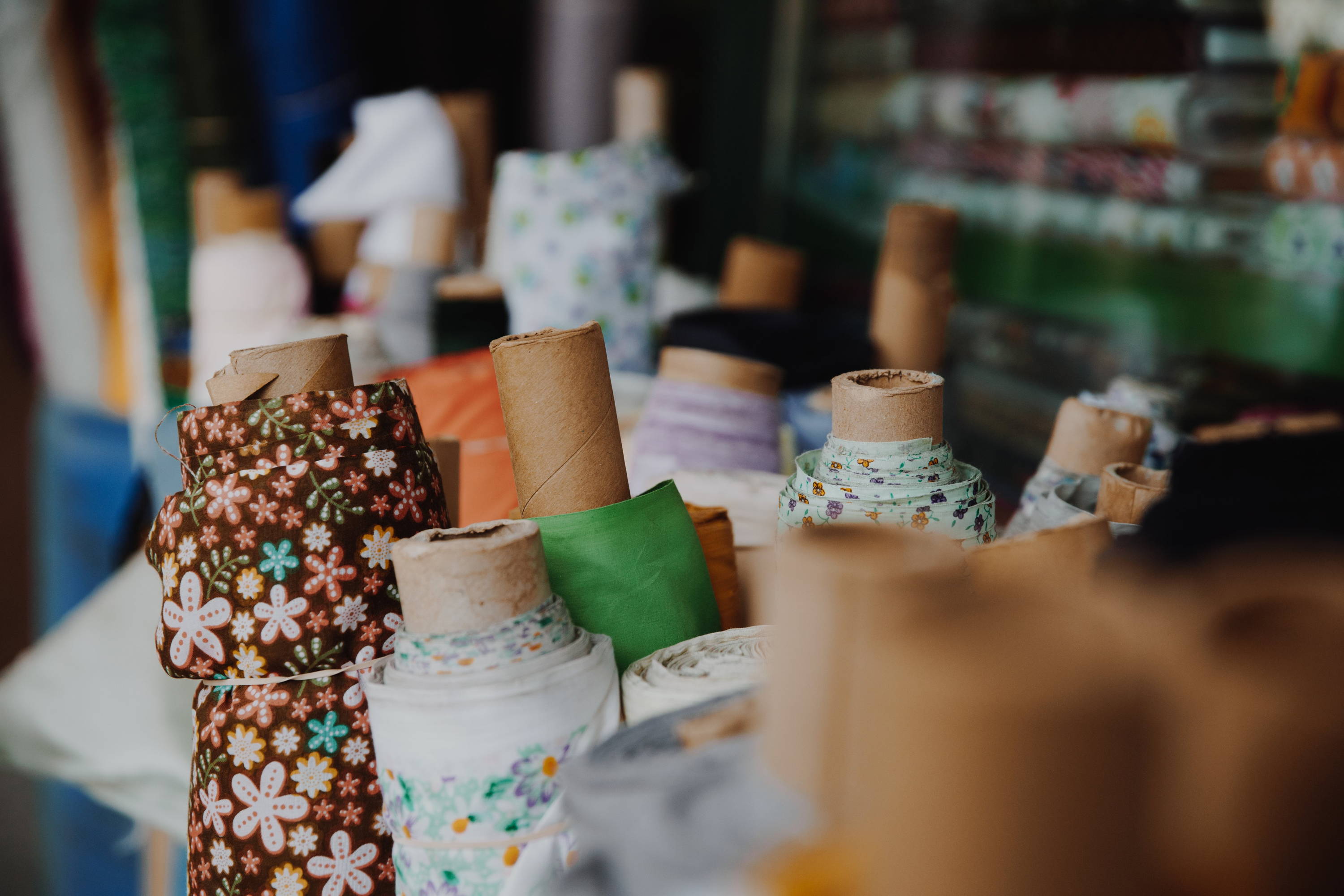 Do It Yourself (or DIY) projects are not only interesting, they can be the fun activity your summer was needing, and it can also be a way of updating your wardrobe with little details that won't cost a fortune and will leave your clothes better than new. And the best part of it, you can find many ideas that totally go with boho inspiration and which you can be timeless!
When looking for any of these projects, there are many websites that can be your friends, being Pinterest the biggest source of inspiration. However, if you want some guidance or don't have the time to browse the Internet for hours (believe me, Pinterest can be a hole in your day), there are some things that you might want to consider. Just grab a few materials and get ready to have fun with a lot of people asking you where did you get that new piece of clothing that stands on your outfit.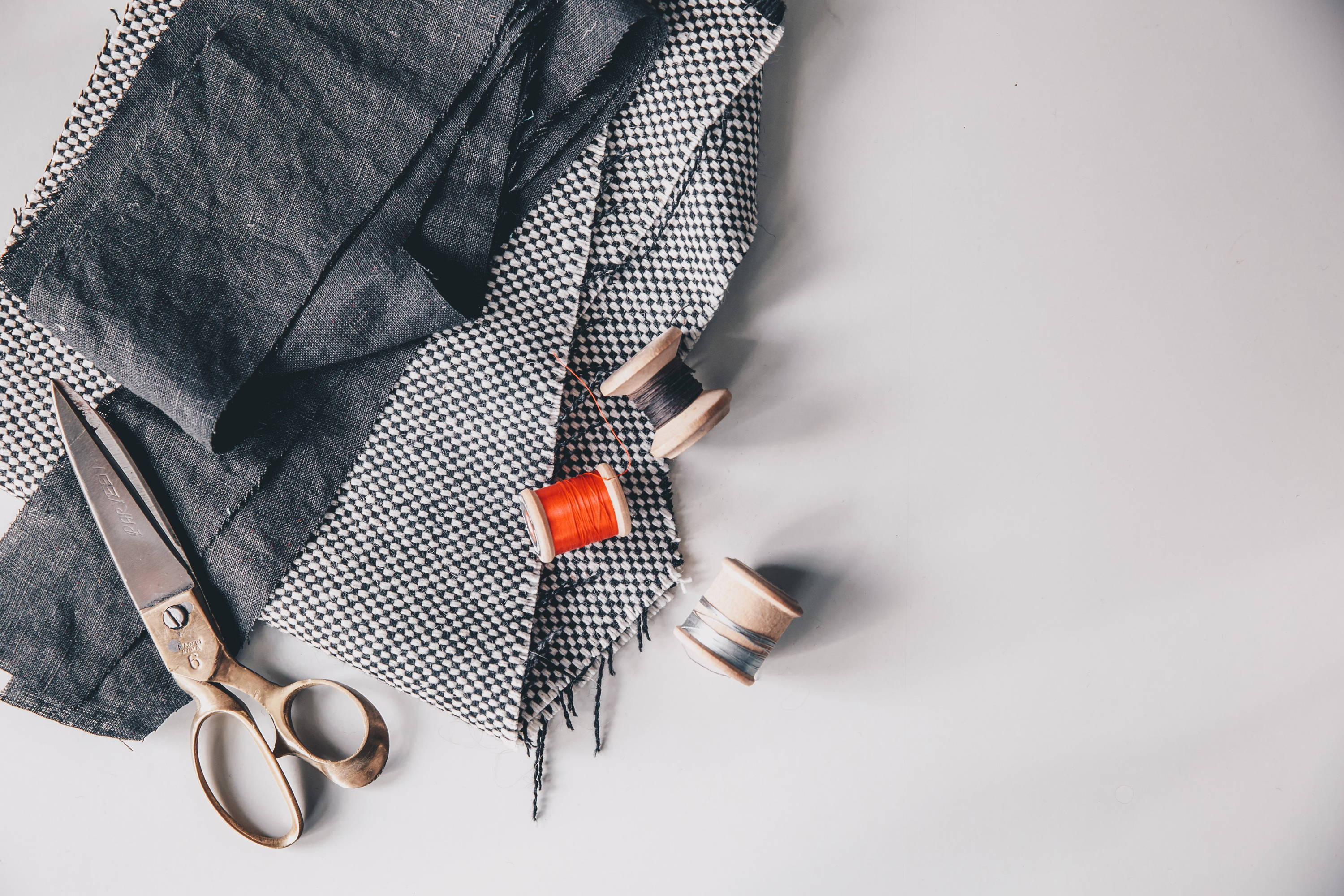 -Give the clothes a second wind: the idea of modifying a dress can seem easy and fun, but not quite if we are talking about a dress that you just bought. Think about the way you can give your old clothes a second life, so you can wear them again and, also, so you don't have any risks. Remember, manual projects sometimes can be tricky and not have the greatest results the first time, so you don't want to run experiments in clothes you want to keep. If anything goes well, you will have a new piece to wear. If not, no regrets!
-Follow the instructions: One of the best advice that you can get out of the DIY blogs is to do exactly what they tell you to do. Unless you are a real expert on the art of replacing materials (same advice goes for ingredients on a recipe) you don't want to risk any unwanted results. You can experiment with some things such as colors or maybe texture, but keep an eye on the parts that are crucial for your design to work so you don't have any surprise in the results.
-Do not get discouraged: Arts and crafts are not always something that you are going to get on the first try. If that happens, do not think you cannot do this! Every project, even a little one, is the result of practice and effort. If something did not come out the way you thought it would be, trying again! Or even better, make that one work. You will see how owning up to your work will bring you positive comments from all your friends.
-Creativity has no limits: And don't let anyone tell you anything different. If you get the hand of this DIY, you can be as lucky to make them into a new hobby. Manual work cannot only encourage you to be more creative, but it has been proved to help you relax and to focus on one task, all while renovating your closet! Soon you can be moving from clothes to pieces for your house, or for your friends!