Bohemian is timeless… Even before it became fashionable, I was already fascinated by it. To me, it is not just a fashion statement it is a state of mind that reflects the way you live your life and definitely can be seen through your clothes. There is no way a style like this can go unnoticed, the boho style is timeless and always feel like you're wearing something really hip and fun.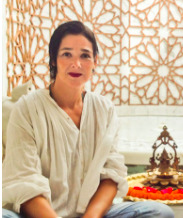 This is what I've always loved to see when I see myself enjoying clothes. I realized very early in life that boho style matched perfectly with what I wanted to do. I started traveling around the world in 1995, and as enchanted as I was by vintage clothing at the time (something I've always felt passionate about), I also had the chance to discover clothing and accessories from different ethnics and traditions, an entirely fascinating universe.
After years of traveling, I established myself in New York City and then went back to my home town in the south of France, where I was immediately struck by the color blue.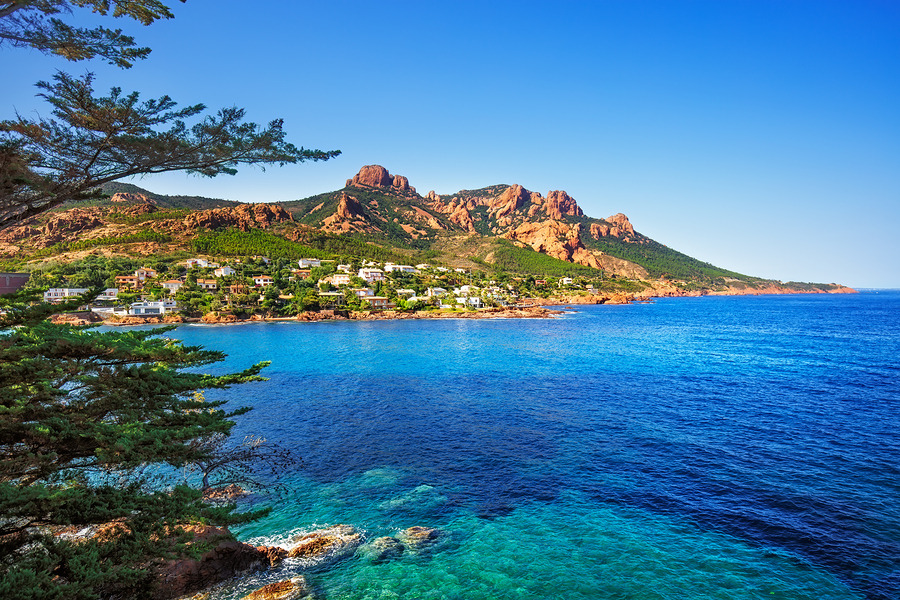 Everything there plays with this shade (they don't call it the Blue Coast for nothing, right?). I then decided to open my first boutique, with clothes that I bought in the Garment Center in Paris, but that didn't really meet all my expectations, so I felt something was missing. An Indian friend who I met in New York convinced me that, although I was on the right path, I needed to change directions just a little bit. I needed to have my own collection, my own designs.
There was a moment of doubt as I didn't have that much of a fashion background, but I let myself go with the flow and decided to see if I could live off this lifestyle that I worship and that has made me happy since I can remember. I wanted to blend my fashion ideas with the shade of my beloved south of France . Blue Boheme was born.
After the big decision, other important decisions followed . . My friend advised me to travel to India so to meet his family and work with them in the production of the clothes. I started my first collection in 2003, full of ideas from that trip in a country that dazzled me with colors, saris and beautiful women wearing them. An authentic parade of beauty that is worthy for the world to know.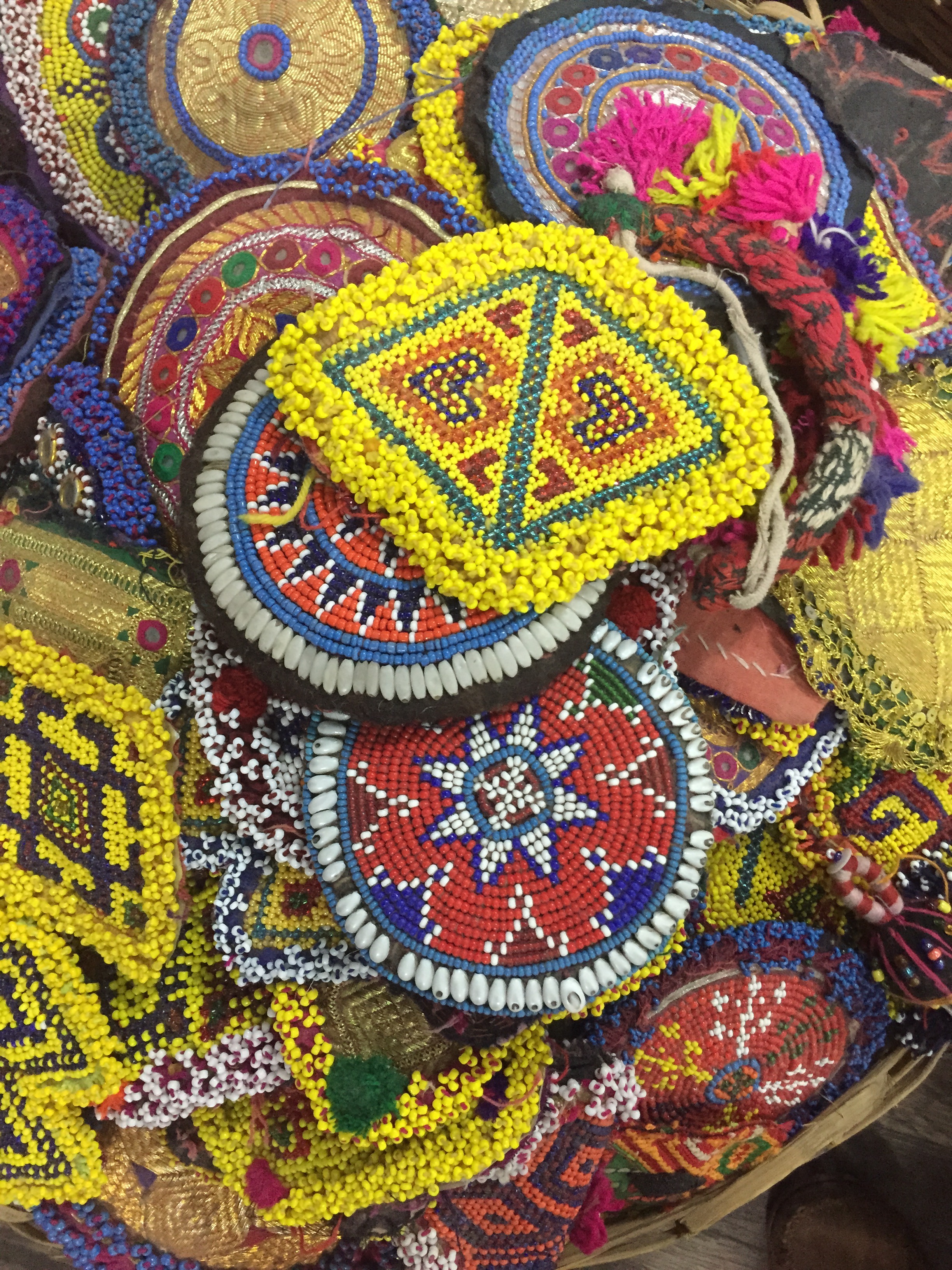 In India, I discovered the Bazars in Jaipur, the art of hand block print and hand embroideries. And I realized that was the big difference. The clothes we design at Blue Boheme are impregnated with tradition and the delicate work of Indian artisans, who put their souls into creating a unique piece. Details are the core of my brand, and it's my way to pay a tribute to their art.
Thanks to this work, I'm able to create pieces that inspire me and others. With a boho piece from Blue Boheme, you get dedicated work and a style that will never go out of fashion. It's perfect for a relaxed state of mind, or for a sunny city like Los Angeles, where I live happily walking on the beaching, doing sound baths , and sharing precious times with my kid , creating, always thinking of a new design I would like to share with the world .
Welcome to the world of Blue Boheme!