It's a new year, and besides the resolutions, we make every year (if you miss our post on New Year's Resolutions for Spiritual Growth, check it out!), more than one of us is feeling an intense need for a reset-type of vacation. Can you imagine spending a couple of days on a quiet beach or a far forest concentrating on your thoughts and projects for this new moment of your life?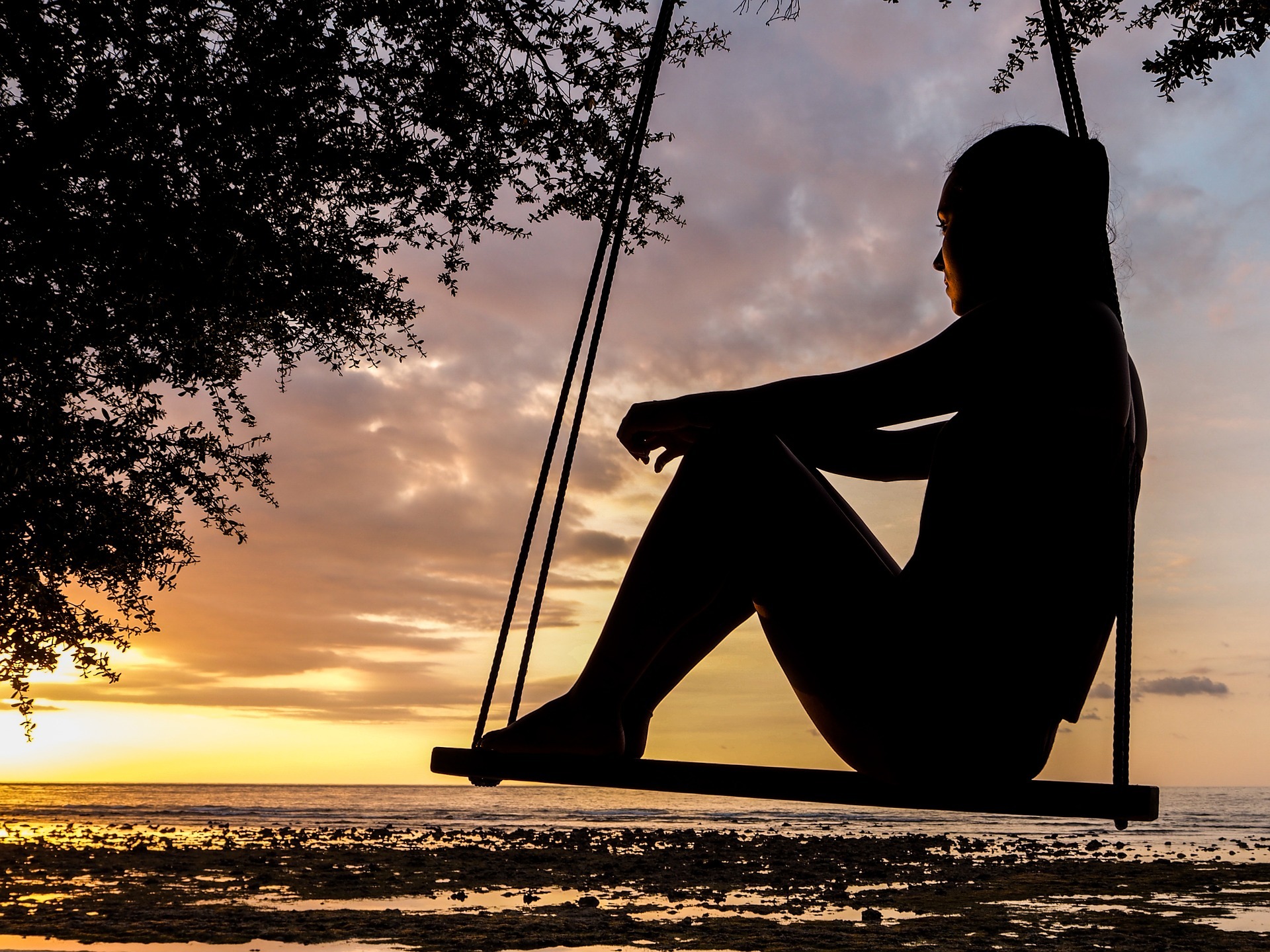 There are different types of vacations. There are times when you want to explore the world, get in touch with new cultures and just walk until you can't feel your feet. In other moments, you need to lock yourself up and relax with a massage or a nice dinner (for several days). And there are some occasions in life when all you want to do is embark upon an adventure alone, and discover answers that you've been asking yourself for a long time.
When it comes to travel alone, there are many things to consider. However, the most important is the destination, because this kind of trip will allow you to connect with your inner self, so your trip has to have plenty of space for reflection and self-discovery. Stay away from the noise, and you might listen to your mind thinking. In the meantime, we recommend some places to do your research and try a different vacation that will give you back more than you will invest in it.
Rishikesh, India. A true introspective trip wouldn't be completed without lots of meditation and thinking, and for all you fans of yoga, India is definitely the place to visit. I've already talked to you a little bit about the magic involving this country, and a lot of the essence of Blue Boheme comes from there. Among all the options you can find in this country, Rishikesh is famous for being a center for yoga and meditation (so famous than even The Beatles came here to meditate along with Maharishi Mahesh). In this city, you can find an International Yoga Festival and meditation centers around the entire town. A great option for anyone who wishes to find themselves in the roots of the most ancient method of all times.
Siem Reap, Cambodia. This province is home to the largest and the most ancient tourist attraction of the world: the temples of Angkor. Highly recommended for solo travelers and loners, is an amazing adventure around one of the largest pre-industrial cities in the world. You can wander around the temples and their incredible architecture, or enjoy the amazing views you can get from any angle of this place. A great chance to try new methods for everything in your life (including your food) and get lost in your own thoughts while you contemplate the sky.
Sicily, Italy. What better place to think about everything than looking at the deep blue Mediterranean Sea? Sicily, the largest island on this side of the world offers you a great combination of traditional European life and great historical spots where you can stay for hours admiring the ocean. You don't even have to try a fancy hotel, it would be enough with renting a small place with a balcony and I can guarantee you, after a couple of sunrises you will feel like new. During the day, you have miles of beach to explore and hidden spots to discover, tons of mall squares to sit in while you enjoy a book as well as great, home-made style food to try.
Patagonia, Chile. The most southern region of the world is not only one of the coldest places to be, but also one of the better places to explore when looking for options to connect with nature and with ourselves. Guarded by volcanos, it offers breathtaking landscapes and many options that invite to self-reflection. Even before heading to Easter Island, you can find little towns such as Puerto Montt, which will transport you to classic European villas with their mountains and green infinite roads. The best option here is renting out a room in a chalet-style hotel and enjoy bike rides around the town, to finish right in front of bay admiring the beauty of the Osorno Volcano.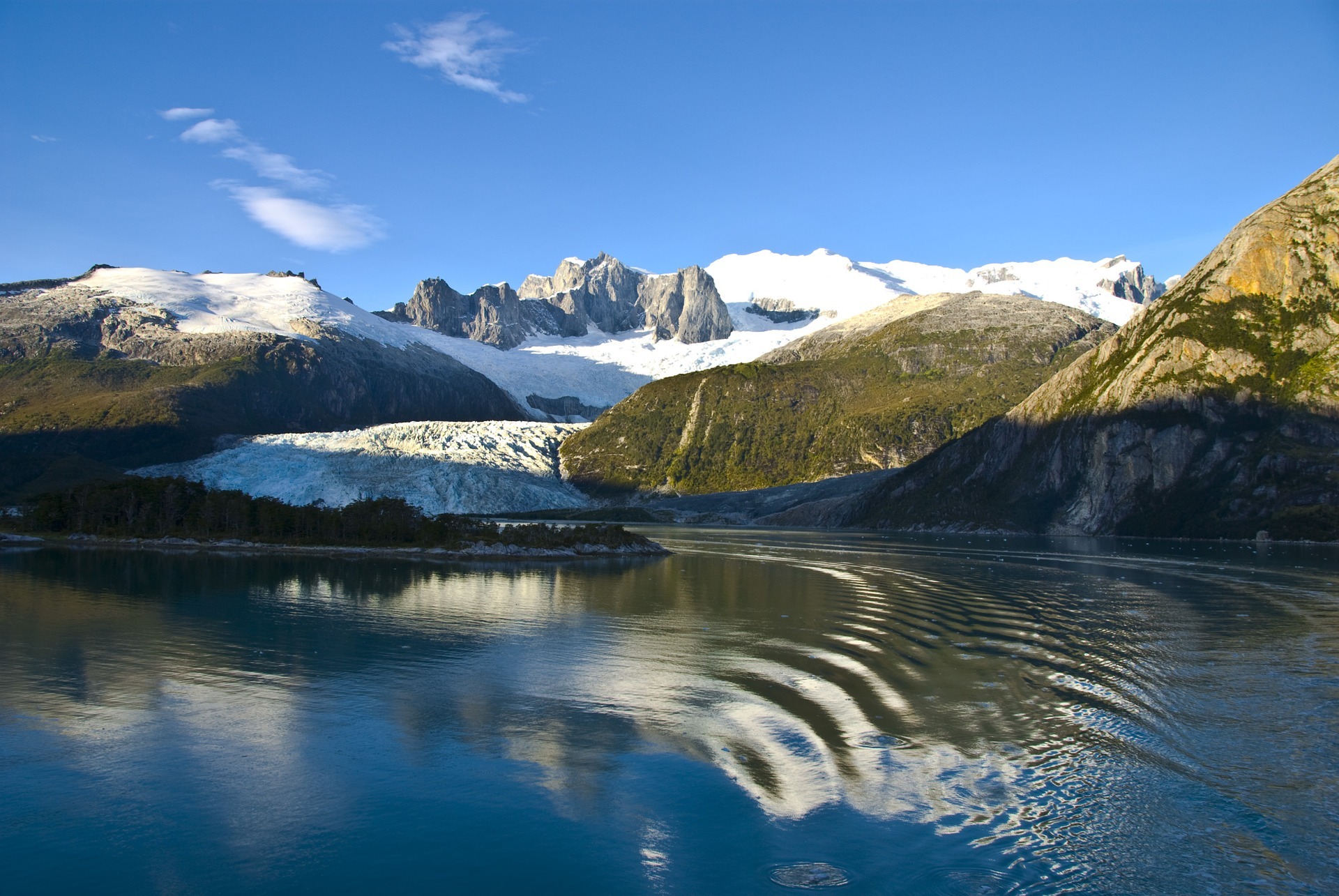 Ubud, Bali. Not only one of the most recommended destinations for solo travelers, but Ubud is actually the most creative and celebrated region of Bali. With an increasing popularity created by 'Eat, Pray, Love', this place offers both a downtown full of life and serene places to admire in complete peace. The Sacred Forest Monkey Sanctuary is a must, is inhabited by a band of over 600 Balinese macaques and has plenty of trails to walk around and admire the beauty of nature in one of the most peaceful places on earth.